Event-Specific Affiliated NTC
For the sports which are not available at the AJINOMOTO NATIONAL TRAINING CENTER (the Center), the national government designated "Event-Specific Affiliated National Training Center Facilities."
The centers, through the coordination, provide the training environment to enhance international competitiveness of Japan.
There are 30 facilities for "Winter Sports," "Water Sports," "Outside Sports," and "High-Altitude Training," are affiliated. And for the development of the sports, the government is enhancing the environment and organization concerning the training as well as the support of science, medicine, and information, strengthening the networks, and developing the management systems at the facilities.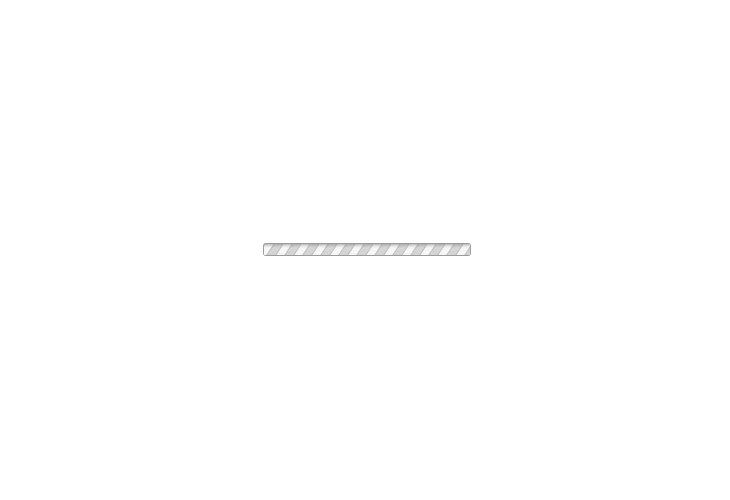 Outside Sports
1

J-GREEN SAKAI

Correspondence event

Football

2

Kawasaki Heavy Industries Hockey Stadium

Correspondence event

Hockey

3

Gotenba Horsemanship and Sports Center

Correspondence event

Equestrian

4

Phoenix Seagaia Resort

Correspondence event

Triathlon

5

Kanagawa Prefectural Isehara Shooting Range

Correspondence event

Clay Target Shooting

6

Kumagaya Sports Culture Park

Correspondence event

Rugby

7

Phoenix Seagaia Resort

Correspondence event

Golf

8

Nippon Sport Science University (Tokyo Setagaya Campus)

Correspondence event

Modern Pentathlon

9

Kawasaki Marien

Correspondence event

Beach volleyball

10

Japan Cycle Sports Center

Correspondence event

Cycling
Water Sports
1

Wakayama Sailing Center

Correspondence event

Sailing

2

Toda Park Boat Course & Toda Boathouse

Correspondence event

Rowing

3

Toyama City Sports Canoe Center

Correspondence event

Canoe Slalom

4

Kibagata Canoe Course

Correspondence event

Canoe Sprint
Winter Sports
1

Sapporo Jump Stadium (Okurayama, Miyanomori)

Correspondence event

Ski Jumping

2

Nishioka Biathlon Stadium

Correspondence event

Biathlon

3

Tomakomai City Hakucho Arena

Correspondence event

Ice Hockey

4

Meiji Hokkaido Tokachi Oval

Correspondence event

Speed Skating

5

Hakuba Ski Jumping Stadium/Hakuba Crosscountry Stadium

Correspondence event

Nordic Combined

6

Spiral Nagano Bobsleigh Luge Park

Correspondence event

Bobsleigh & Luge

7

M-Wave Nagano Olympic Memorial Arena

Correspondence event

Speed Skating

8

Teisan Ice Skate Training Center

Correspondence event

Short track Speed Skating

9

Karuizawa Ice Park

Correspondence event

Curling

10

Kanku Ice Arena

Correspondence event

Figure Skating

11

Aomori Spring Ski Resort

Correspondence event

Freestyle Skiing (halfpipe)・Snowboard (halfpipe)

12

Tohoku Quest

Correspondence event

Freestyle Skiing (slopestyle・big air)・Snowboard (slopestyle・big air)

13

Pine Beak Ski & Snowboard

Correspondence event

Alpen Skiing・Snowboard (parallel giant slalom)
High-Altitude Training
1

Hida Ontake Kougen Highland Sports Training Area

Correspondence event

High Altitude Training

2

Zao Bodaira Athlete Village

Correspondence event

High Altitude Training
Others